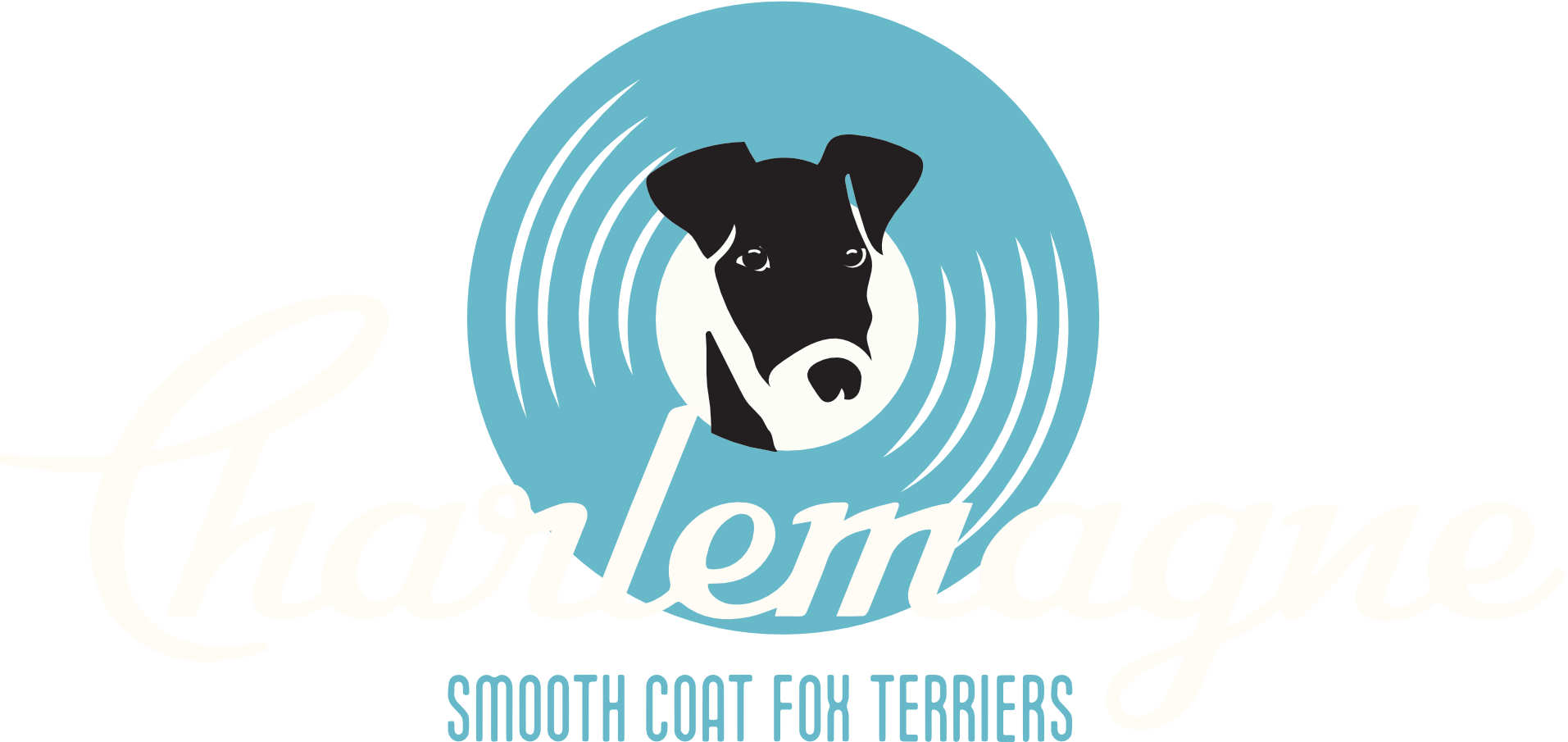 The Smooth Coat Fox Terrier is a high energy breed that is playful, self-confident, mischievous, curious, independent and bold. Smooth Fox Terriers enjoy being the centre of attention and are highly alert and devoted to his family; they love playing with children.
For the Love of the breed
The Charlemagne kennel has a dedication to breed for breed type, soundness and temperament, and we will continue to produce puppies who not only have success in the show ring but, just as necessary in our eyes, make excellent family pets.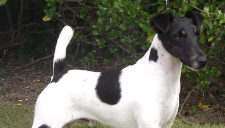 CH. Tamsam Sharp As A Tac


NZ CH & AUST GCH.
Tamsam Jamies Choice 
Woodshack Flashgirl (Aust)
NZ & AUST CH.
Tamsam Kindred Spirit    
AUST CH.
Foxdynasty Miss Demana (Aust)




AUST CH.
Woodshack Wiseguy
AUST CH.
Woodshack Madison  
AUST CH.
Woodshack Wiseguy