News from Charlemagne Smooth Coat Fox Terriers and Carrie Tolley.
You will see us competing at competitive dog shows in the South Island of New Zealand and occasional North Island trips; we hope to update details on this page. Also, expect to see puppy updates and general Fox Terrier information.
Check back here often or see our Facebook page for further updates.
Breeders, and exhibitors of purebred Smooth Coat Fox Terriers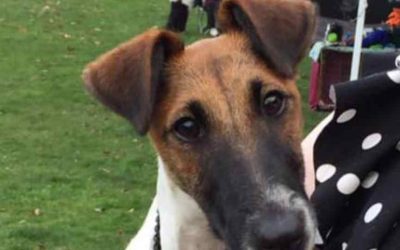 Congratulations Asha and DixieHere at Charlemagne, we would like to extend a huge congrats to Asha Treweek and 'Dixie' on gaining their last challenge in becoming a champion; Dixie will now be known as: 'CH. Charlemagne Dixxee Chick' Asha is a young handler who has...
read more
Smooth Fox Terrier Enquiry?
Enquiries regarding puppies or stud services, fill out the form below.